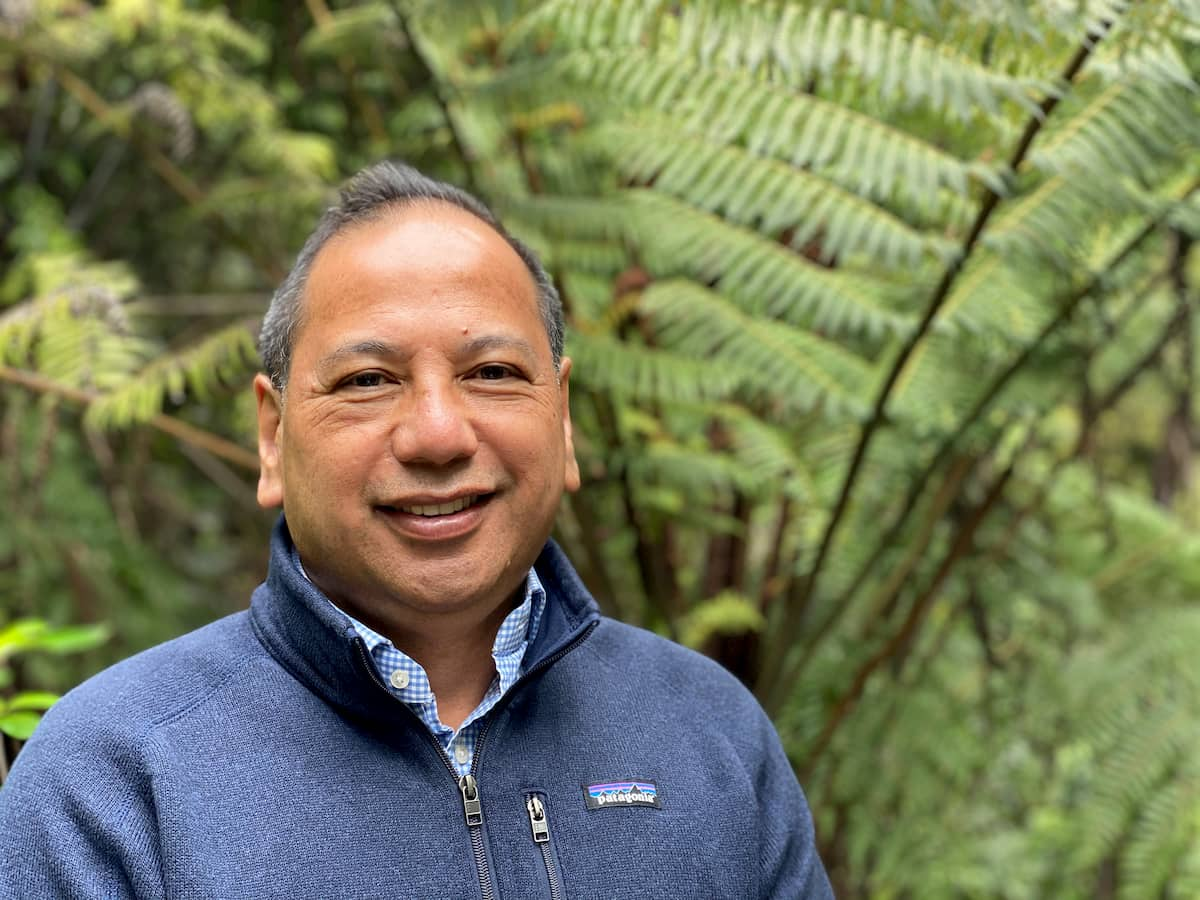 Full of charm, quick wit and an uncanny amount of wisdom, Taari is a chartered accountant by training and a fund manager and investment banker by background.
Weaving together his strong Māori philosophies and connection to environment and people, Taari's focus is concentrated around environmental sustainability; effluent management; regeneration of native vegetation; and Iwi and local community relationships … and a lover of the occasional buttery pie!
He is a director and shareholder of Parininihi-ki-Waitotara Inc (the largest dairy farmer in the Taranaki region) and is also a member of the Direct Capital IV Investment Advisory Committee. His past roles include: Director of Miraka Ltd., Commissioner of the NZ Earthquake Commission, Director of Moana Pacific Fisheries Ltd, Taupo Moana Group Ltd, Hautaki Ltd, Kordia Ltd, Bay of Plenty District Health Board, and Aegis Private Capital Pte Ltd. He has also held the positions of Director and Investment Strategist for BZW Equities (NZ) Ltd (a unit of Barclays Bank Plc), and Portfolio Manager at NZI and ANZ.