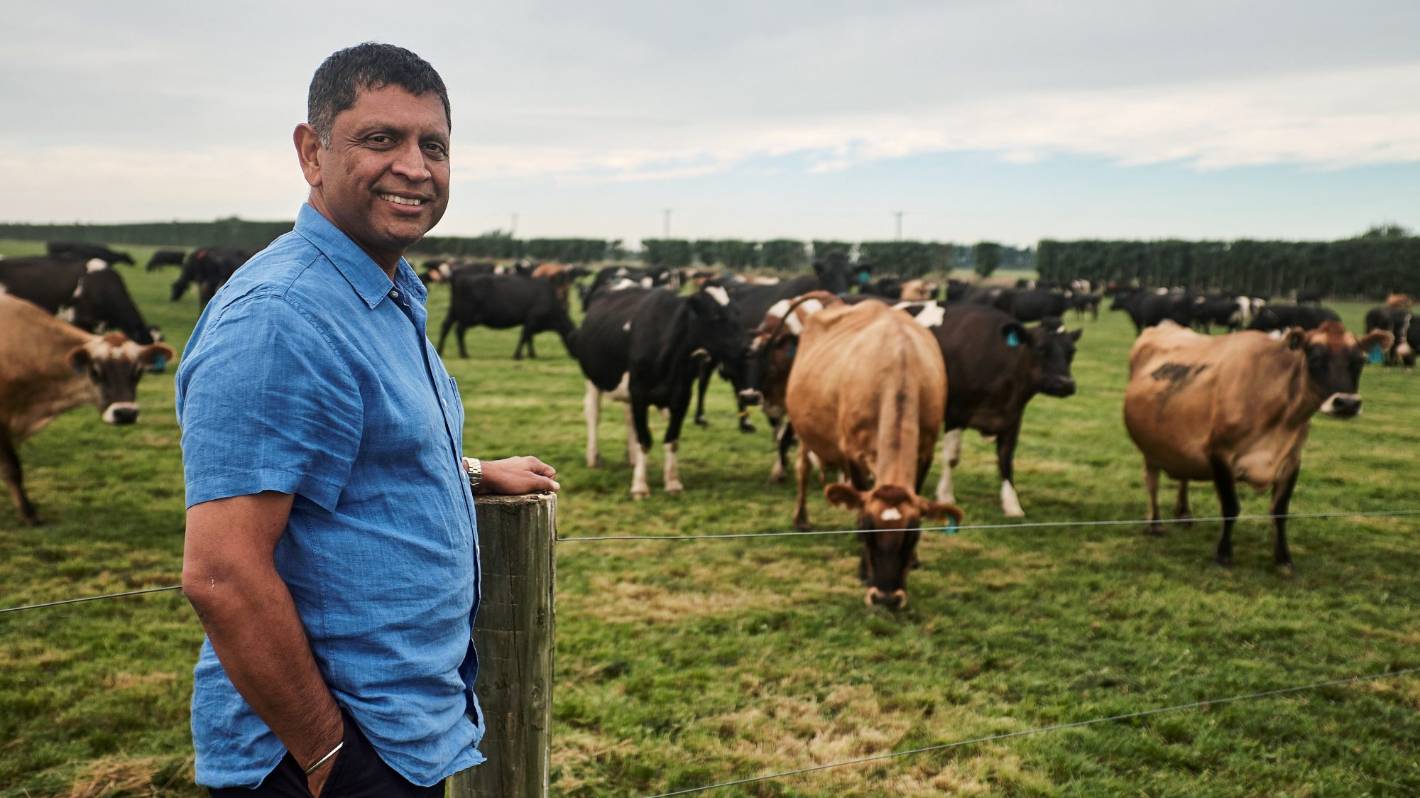 If the hat fits, then wear it. Prem wears many hats, he is the founder of Southern Pastures, an economist by training, a passionate advocate for championing the farming sector in New Zealand and strives to incorporate proven strategies to mitigate climate change within the Southern Pastures portfolio.
A diverse thinker with a global social conscience, Prem's focus within Southern Pastures covers transparent governance, investor and stakeholder relations, soil biology, alpha generation and portfolio construction.
Prem is the founder and Chairman of Foundation Securities (NZ) Limited and Foundation Capital Limited. He has previously held senior positions with Banque Indosuez (Managing Director, NZ), Credit Agricole Indosuez (Singapore and Hong Kong based Asia Pacific Manager for Structured Finance & Syndications), Deutsche Bank (NZ), and Citigroup (NZ, Australia). His advisory clients have included some of the biggest financial institutions in Australasia and government departments. Prem has been involved with various business, capital markets, structured finance and banking transaction in New Zealand, Australia, Sweden, Germany, France, USA, UK, Singapore, India, Japan, South Korea, Taiwan, Hong Kong, Thailand, and Indonesia. Prem has also worked for the Farm Management and Rural Valuation Department of Lincoln University, The Rural Banking and Finance Corporation of New Zealand, and AMP.