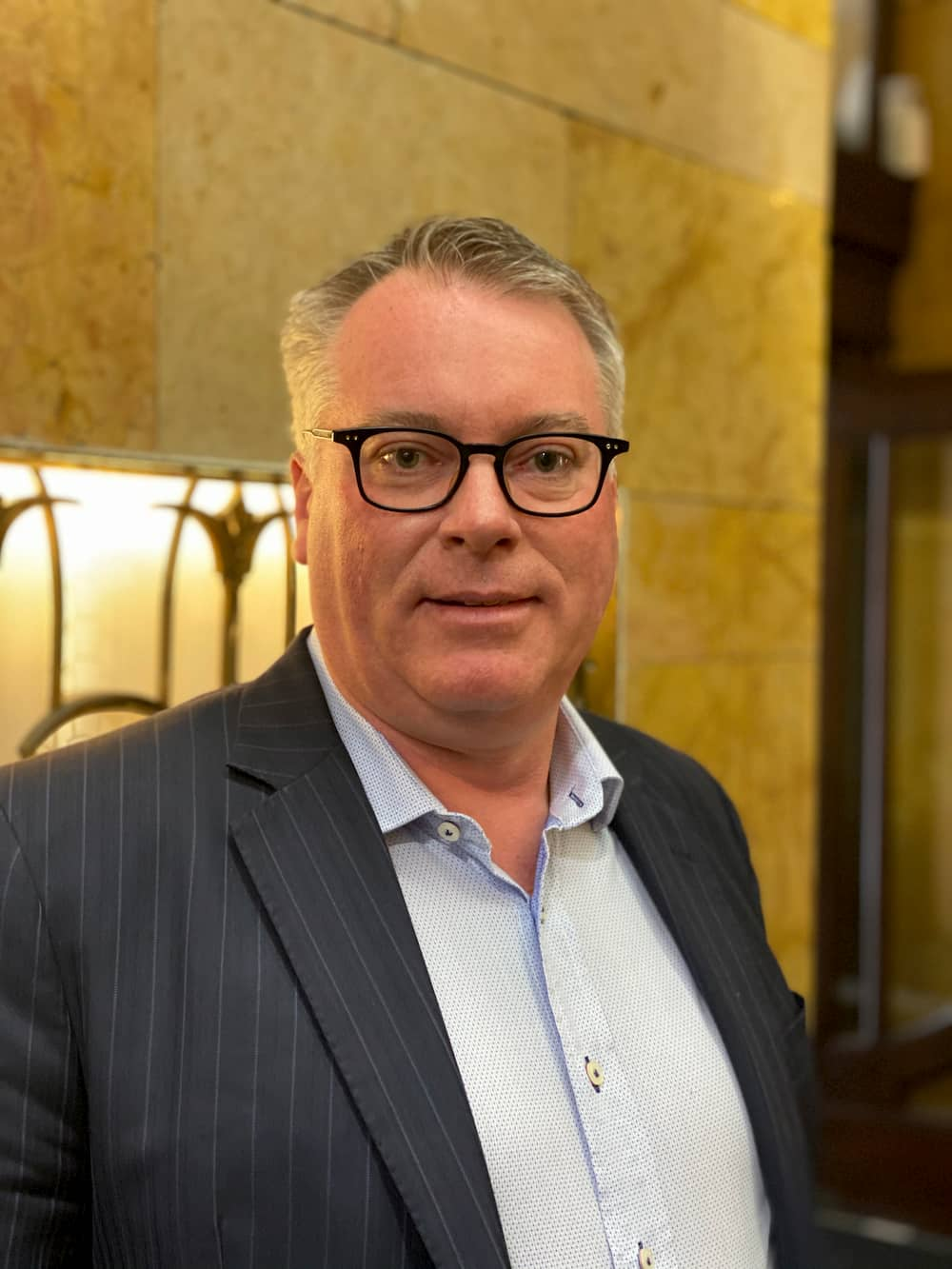 Our man with a forensic eye for business and numbers.
A great negotiator, Phillip's role covers internal reporting; accounting and legal compliance; renewable energy; forestry; carbon trading; farm development; and relationship management with commercial, and third party suppliers.
Additionally, Phillip owns a private investment and asset management company and has been involved in a governance capacity in institutional funds management. He has a successful background in, and continues to be actively involved in forestry and property development and ownership. Phillip has long-standing interests in the aluminium business within New Zealand and has extensive knowledge of the renewable energy industries with a particular focus on co-generation, wind and solar power.
Phillip is also a Director of Foundation Capital Limited.