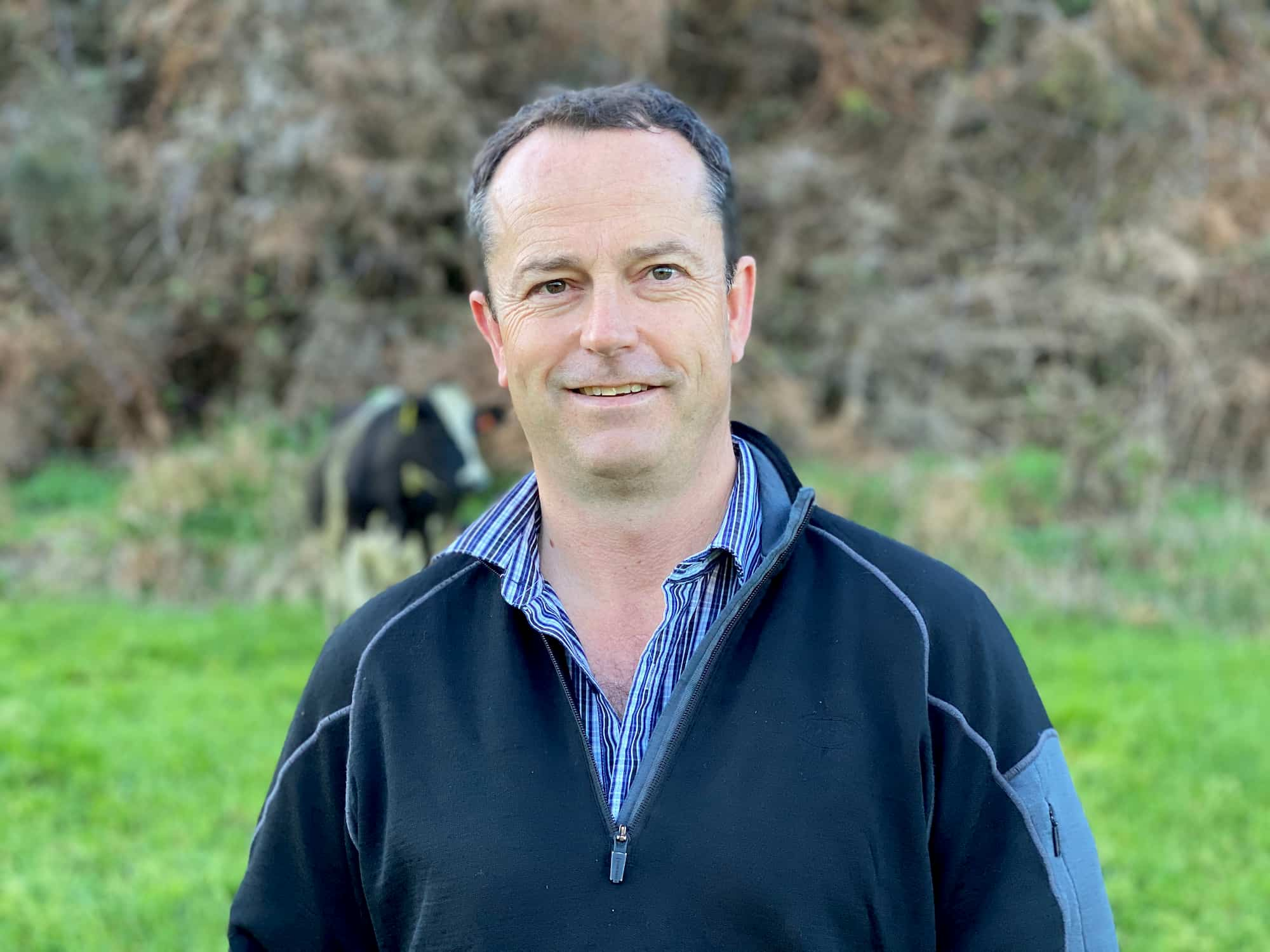 Paul is the technical guru of all things farming. His vast experience has him working alongside our on-farm Waikato based team, deploying his technical expertise, advice and direction to support and nurture the growth of our farming partners and in turn the profitability of the farms.
Paul's 22 years of extensive experience within the agricultural sector working for Dairy NZ has seen him acquire a broad and robust knowledge of New Zealand dairy systems, working closely with clients to improve on farm's profitability through finding efficiencies in farm systems, staff employment and governance related matters.
Mr Lawrey grew up on a dairy farm in the UK, and after gaining a BSc in Agriculture he moved to New Zealand in 1995.