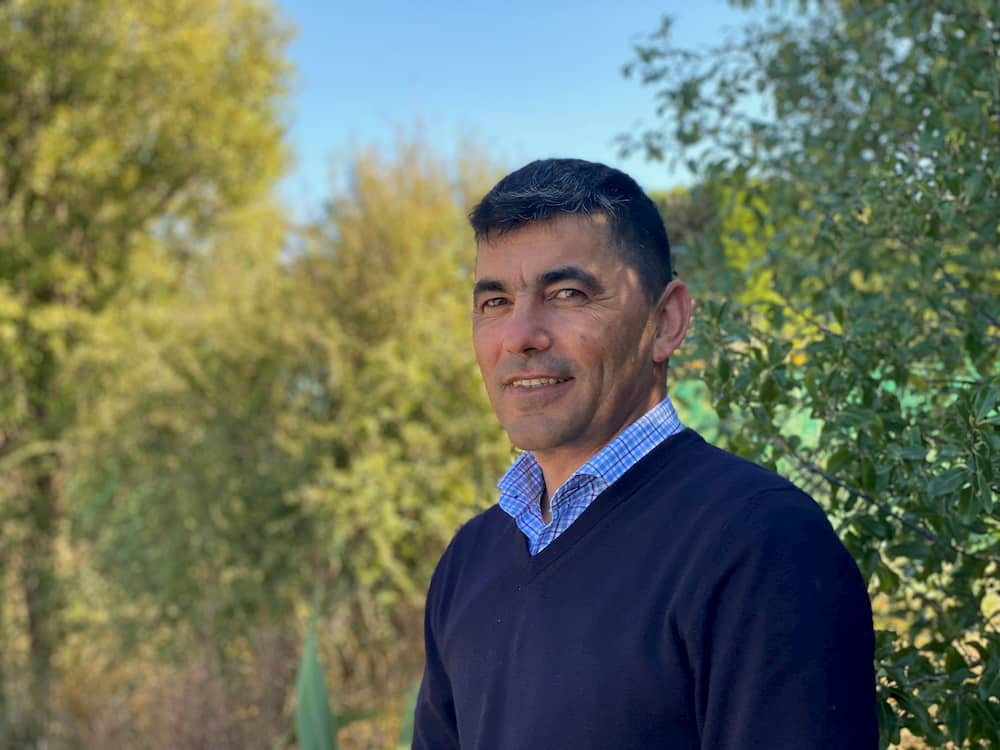 Mark is our conduit between the executive directors, technical staff, and on-farm partners. His role lies in developing whole farm plans; management and supervision of the regional managers to oversee implementation including pasture and soil improvements, cropping choices and strategies, on-farm risk assessments; feed security, farm infrastructure improvements and best practice adherence by farming partners.
Mark has worked as an independent farm management consultant for 18 years and at the Dairy Board as a farm consultant prior to joining the Southern Pastures team in 2012.
Mark has previously managed and leased dairy farms and is currently a farm equity owner. Utilising this experience, he now is heavily involved in recruitment and still finds time to mentor and advise others. He holds a Diploma in Agriculture and has earned a Bachelor of Agriculture from Massey University and is a member of NZIPM (New Zealand Institute of Primary Industry Management).
In more recent times Mark has completed the Fonterra Governance training and Rabobank Executive Development Programme.
Mark is also an independent director on PKW Farms GP Ltd in Taranaki.