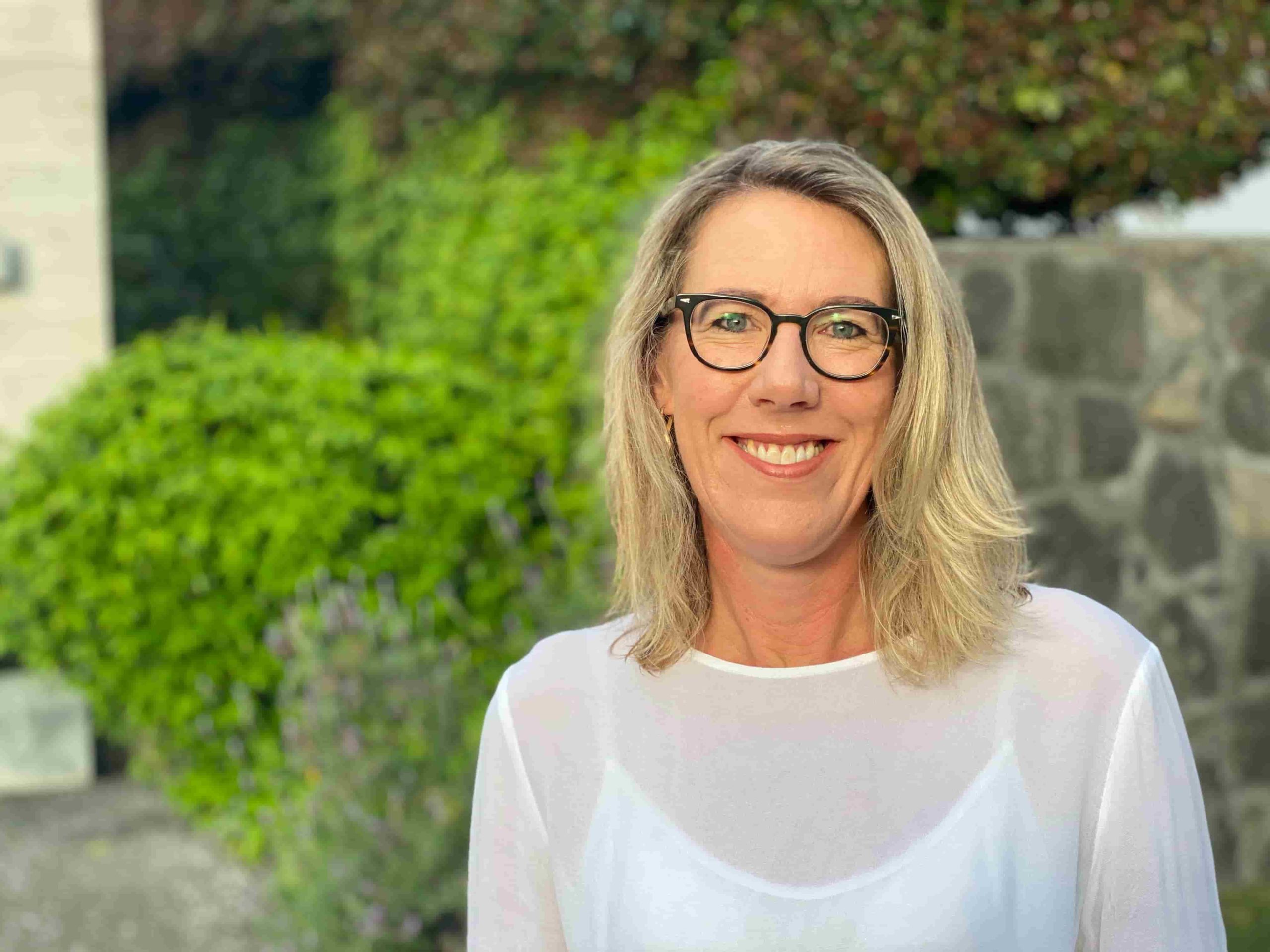 Jo is currently working undercover on a new product Southern Pastures will launch in 2021.
Jo has joined the Southern Pastures team with 27 years dairy industry experience gained from Fonterra, where she most recently led stakeholder relationships with the agri-food sector and government.
Her former experience included leading policy and advocacy, global regulatory affairs, food safety and quality, and dairy technical functions. Jo is passionate about leading 'change for good', in sustainable and socially responsible ways.
She holds a Bachelor's degree in Food Technology and a Post-Graduate Diploma in Dairy Science and Technology.
Alongside her management experience in dairy processing, Jo has spent time dairy farming, both as a sharemilker and having grown up on a family farm.
Additionally, Jo has served as Vice President of a global food safety organisation working collaboratively with multinational food companies to enhance food safety, has held a number of governance roles in the New Zealand dairy sector, and is regularly invited as a guest speaker.