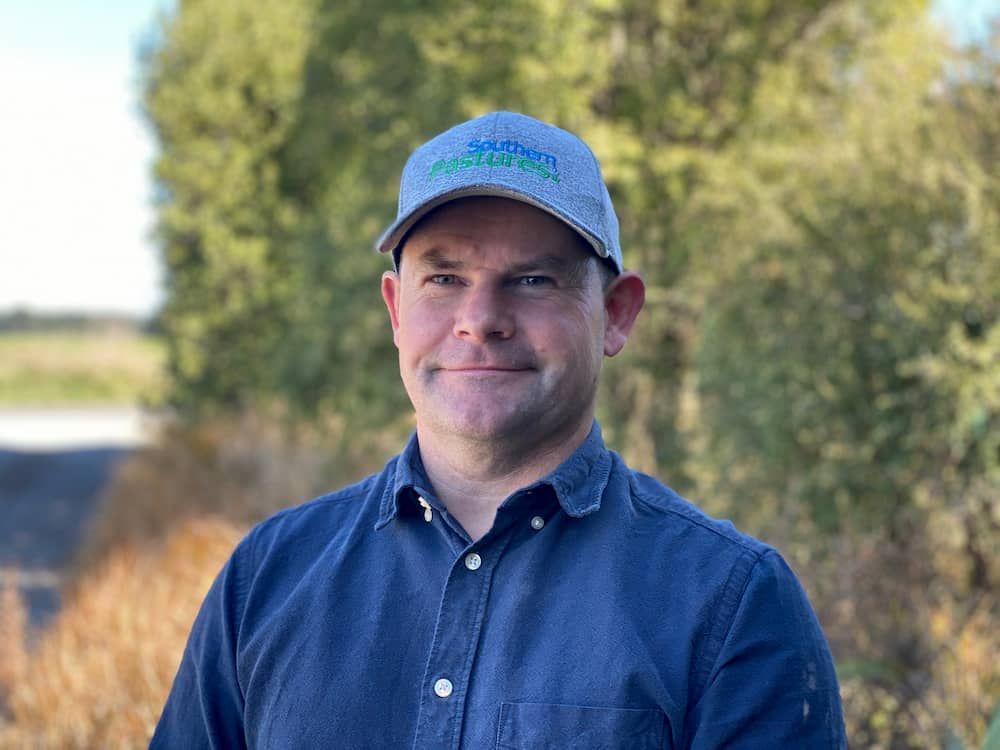 Jeremy's role within Southern Pastures is to scope, price, then manage various on-farm capital improvement and development projects. Running in unison,  Jeremy with his methodical and efficient nature makes sure all local and national compliance requirements have their boxes ticked and are delivered on time.
Having an ethical integrity to the job, Jeremy takes time to fully understand the rules and regulations in an ever changing landscape.
Jeremy was born and raised in Mid Canterbury. He completed a Bachelor of Science followed by a Postgraduate Diploma at Lincoln University, both majoring in Applied Biology. He spent 15 years (including five in the UK and Ireland) working in the financial services sector primarily in funds management. Upon returning to NZ, Mr Strange completed a Graduate Diploma in Business Studies (Massey University) and obtained Certified Financial Planner status providing investment advice to high net worth individuals. More recently he worked as an Agribusiness banker with Westpac.