Canterbury Regional Manager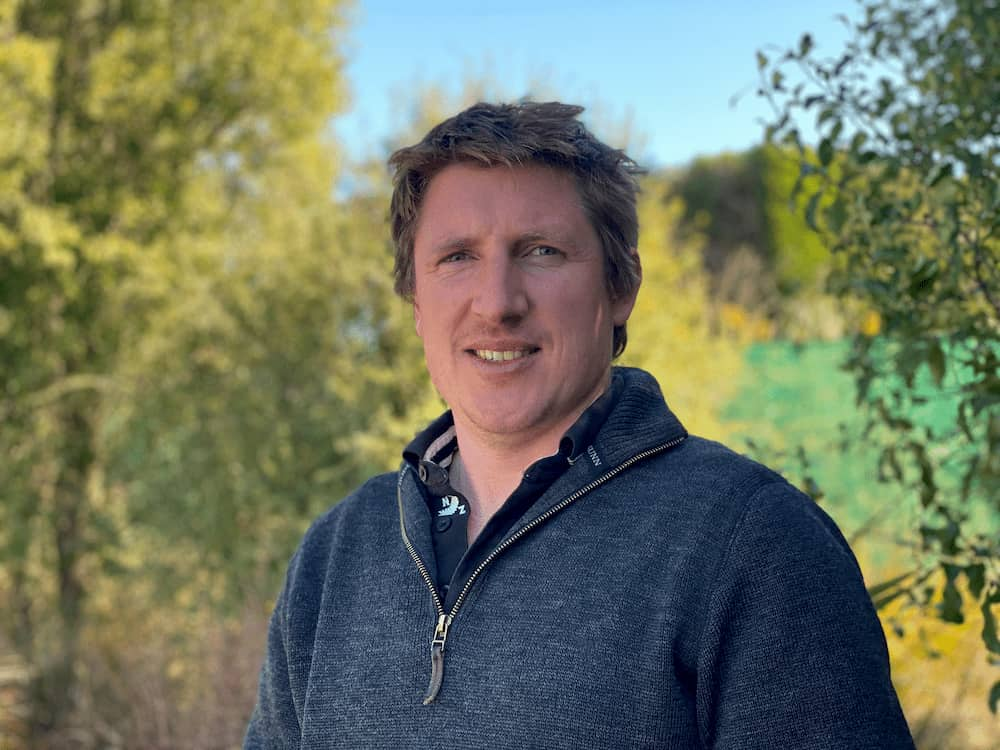 James is front and centre of the Canterbury farm cluster. 
An interpreter of sorts, he controls and implements inputs and outputs, health and safety, on-farm technical support, and manages the cluster relationships of external suppliers.
Mr. Booker grew up on a family dairy farm in Northland.
He has both a Bachelor of Agriculture and Master of Applied Science degree from Lincoln University.
Prior to returning to New Zealand in 2011, he worked for the Agriculture and Horticultural Development Board in the United Kingdom with the role of Market Analyst in the English red meat sector. After four years of managing a 400 cow Waikato dairy farm in equity partnership with family, James moved to Canterbury to manage a larger dairy unit in Ashburton.
James completed the Kellogg Rural Leadership Programme with a focus on coaching and mentoring young people in agriculture. Alongside his hands-on farming career, James has had various community and committee roles, including director of New Zealand Young Farmers.