Associate Director, Research & Analysis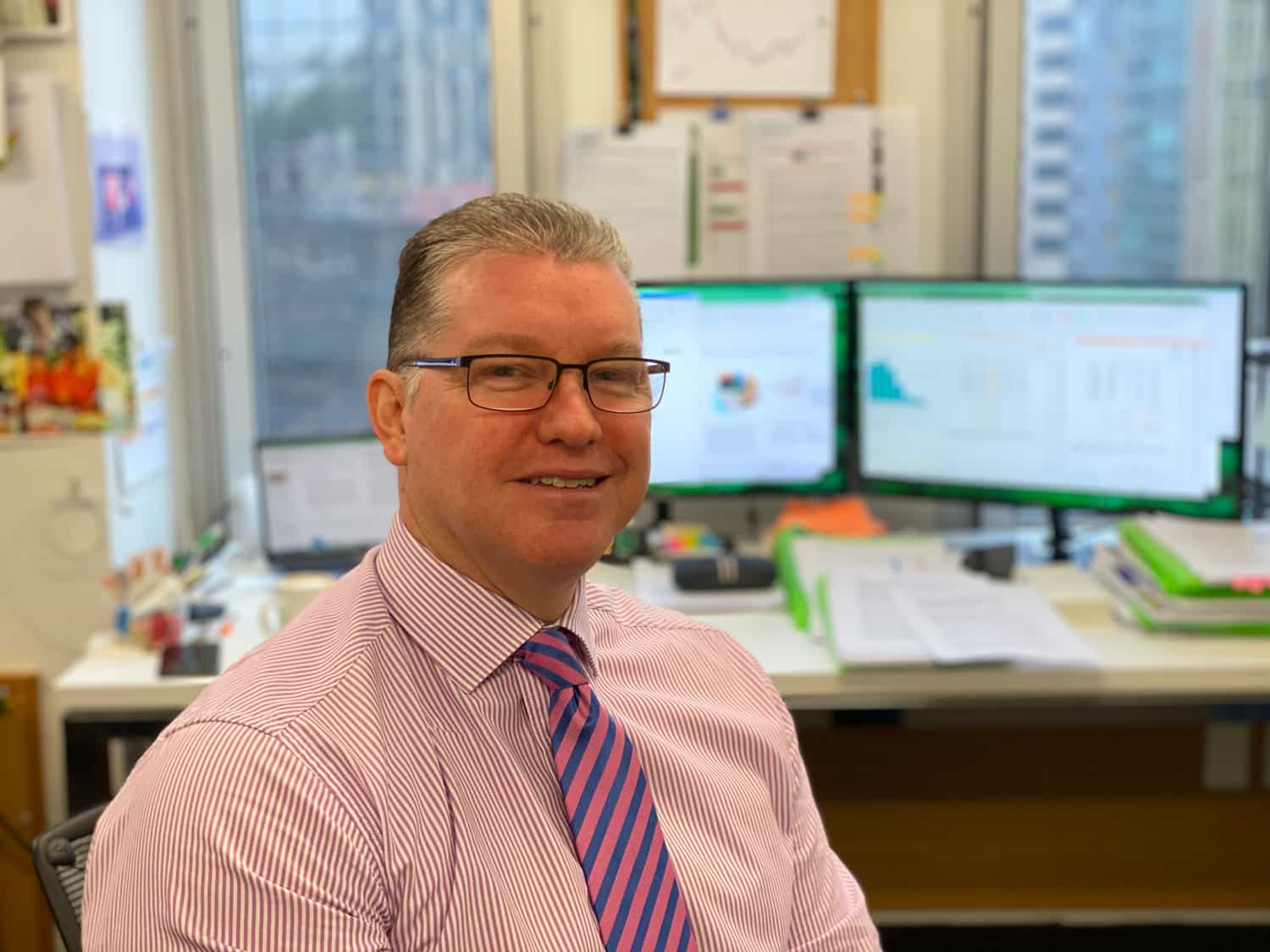 Graham always has one eye on what's happening politically and institutionally both nationally and abroad. The other eye is firmly planted on current financial and research papers and statistics. He is the mega builder of complex, well planned, intricate spreadsheets.
Mr. Hughes has a background in the banking sector having worked for a few domestic and global banks over the past 25 years, with roles most recently at Citibank and HSBC. Having started his career within retail banking his interest in the mathematics and economics of financial markets saw him quickly move to Treasury and Markets. Roles typically centered on the management of the Bank's positioning in rates and currency markets including the management of interest rate risk, prudential and liquidity portfolios, as well as funding.
He has a strong interest in economics and the mathematics behind market movements and products. Graham re-joined Southern Pastures having previously worked with the team several years ago.
He has a Bachelor of Science from Auckland University majoring in Mathematics.