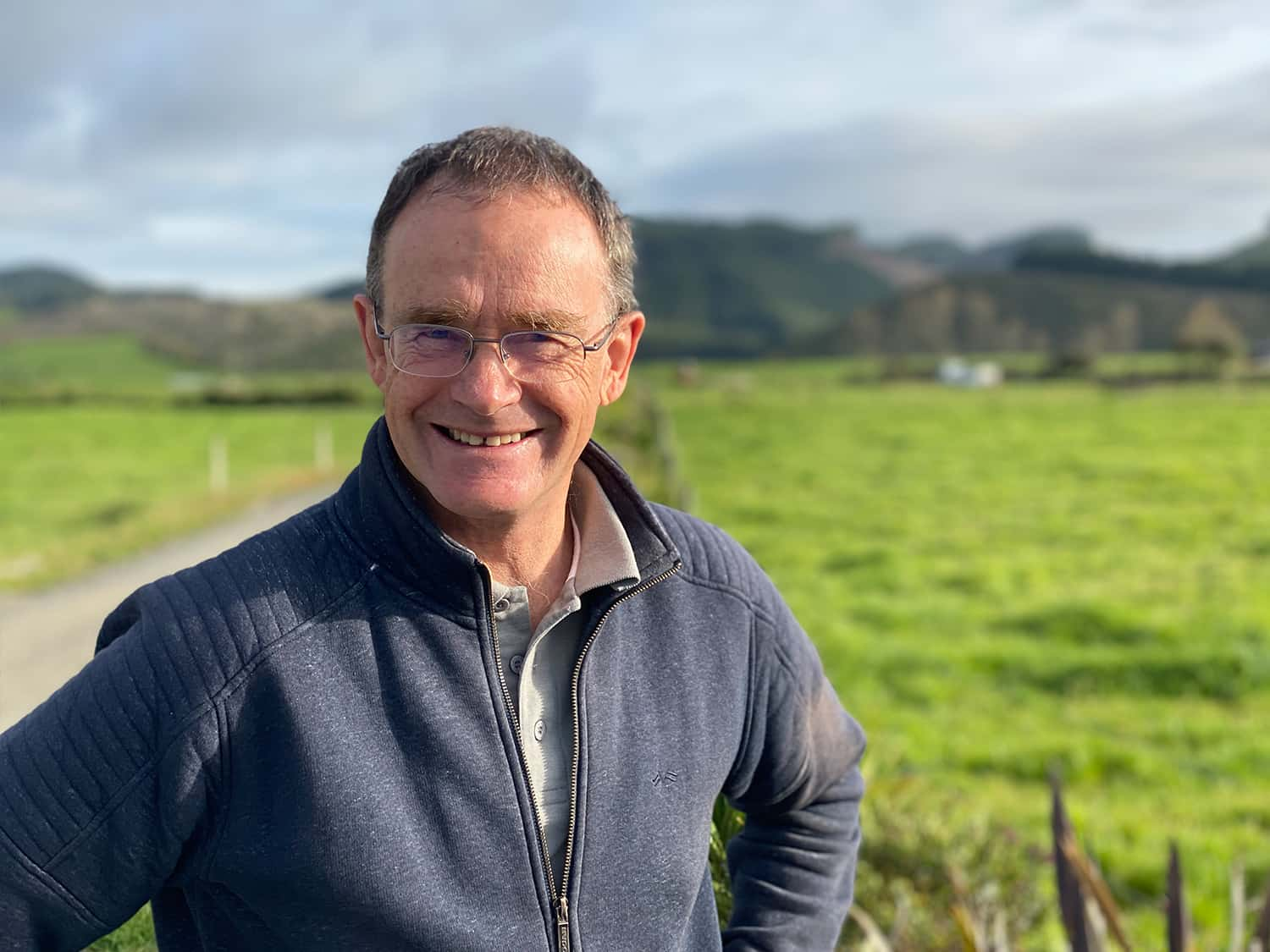 With 14 years under his belt in forest harvesting management it's no wonder Roger has been the lead coordinator between Southern Pastures, farmer and forestry company in the Waikato farm cluster. Roger's extensive conversion experience from forestry to farming has benefited the transition Southern Pastures has had to journey through.
Roger grew up on the family dairy farm in the central North Island and after eight years, actively manages and owns a dry stock farm in the South Waikato region. He has in-depth administration knowledge and hands-on experience with Māori Land Trusts, and holds a degree in Technology and further tertiary education in farming, accounting and finance.
A keen cyclist, his lycra is never far away.