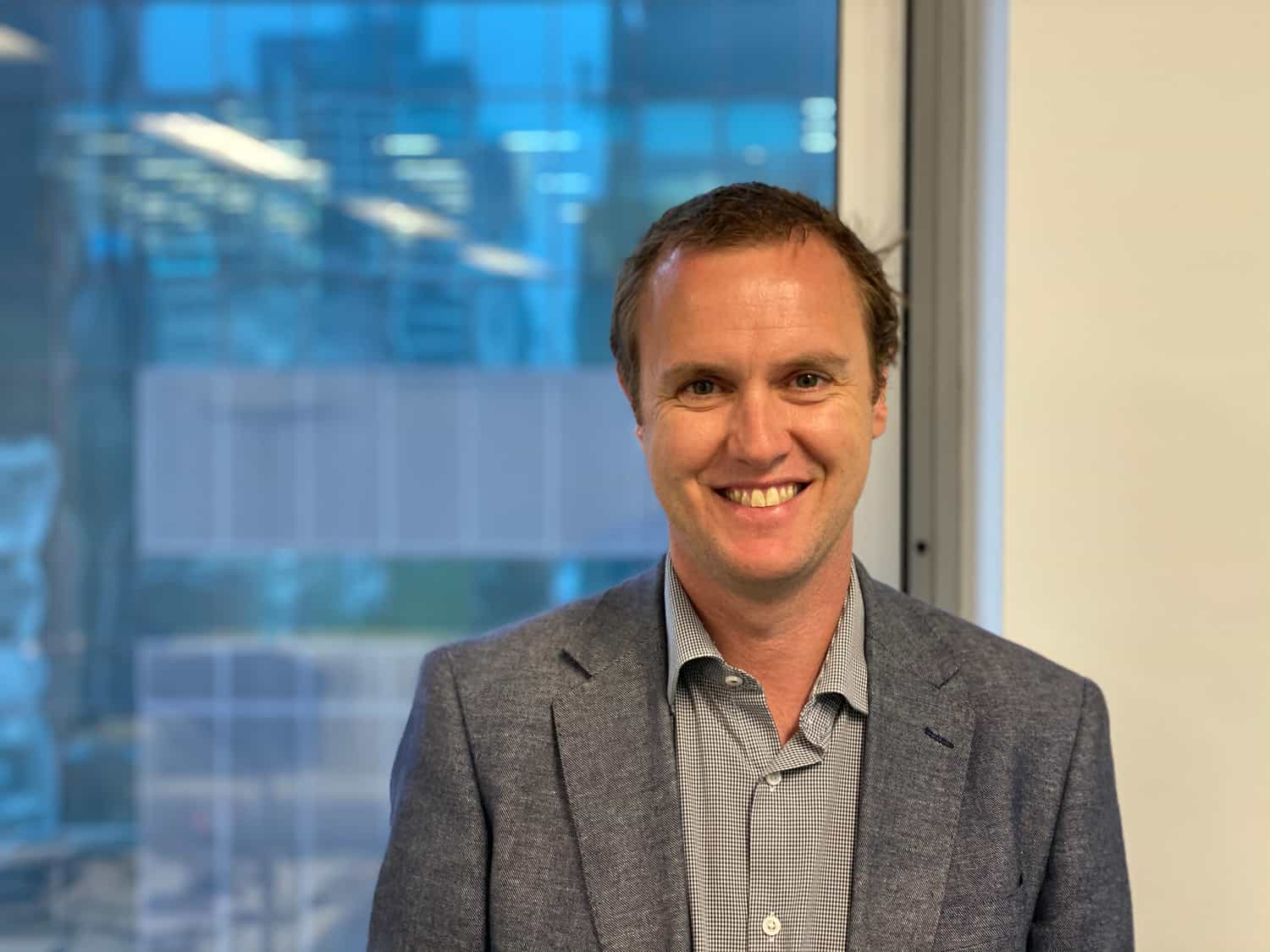 When he's not cycling the outskirts of Auckland or striding across his own farm he's parked in front of a computer crunching the numbers and keeping the Southern Pastures team in check.
Growing up on the family dairy farm, Hayden has developed a thorough knowledge of farm workings and applies his experience as a Chartered Accountant, through Baker Tilly placed in our Head Office in Auckland. Hayden is responsible for transparent reporting to investors and driving financial performance on-farm through budgeting, benchmarking and analysis of key performance indicators, timely reporting, and regular contact with farm management.
Hayden has over 15 year's experience working as a chartered accountant both in London and New Zealand and holds a Bachelor of Management Studies from the University of Waikato.